Main Content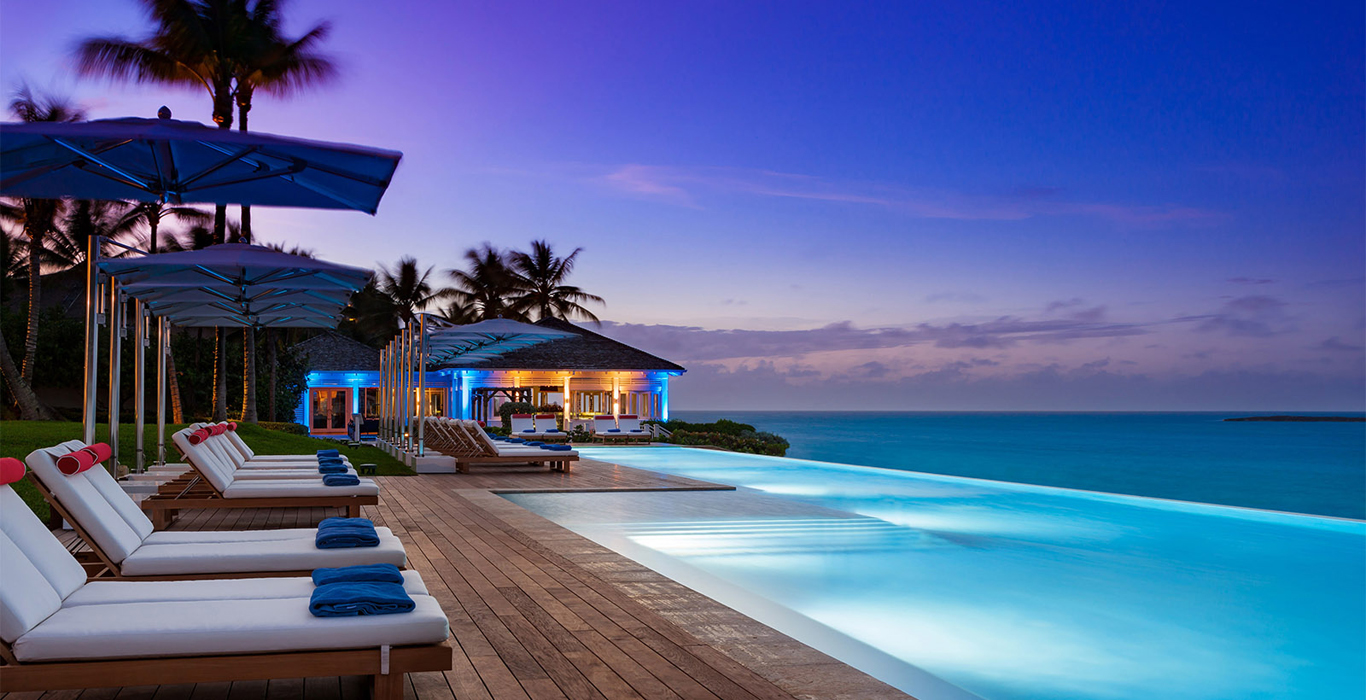 The Bahamas is filled with tangible and abstract treasures that will make your life a rich and colorful experience. Darville Wong Realty is here to help you fulfill your real estate goals in the Bahamas and live your life in the islands to the fullest.
About Darville-Wong Realty
Darville-Wong Realty is the result of innovation and passion for Bahamian real estate. The real estate company was established by Christopher Darville and William Wong, two of the most seasoned real estate brokers on the island. Darville Wong Realty became an instant success, and within just five years in the Bahamas' real estate industry, the company has successfully closed hundreds of real estate transactions.
Chris Darville and William Wong were at first simply colleagues in the Bahamas real estate. After four years of discussing the possibility of working together, the two professionals finally decided to establish Darville Wong Realty, with the merger finalized in 2014. Today, Darville-Wong Realty is one of the premier real estate companies in the Bahamas with one primary goal: to deliver complete customer satisfaction.
We can't thank Chris enough for helping us find our dream home in Florida. It's exactly what we dreamed it would be – and we didn't go over our budget! Juliet's local market knowledge, expertise, and amazing dedication made the whole buying process truly enjoyable.Thank you so much, Chris! John Brown
We can't thank Chris enough for helping us find our dream home in Florida. It's exactly what we dreamed it would be – and we didn't go over our budget! Juliet's local market knowledge, expertise, and amazing dedication made the whole buying process truly enjoyable.Thank you so much, Chris! John Brown